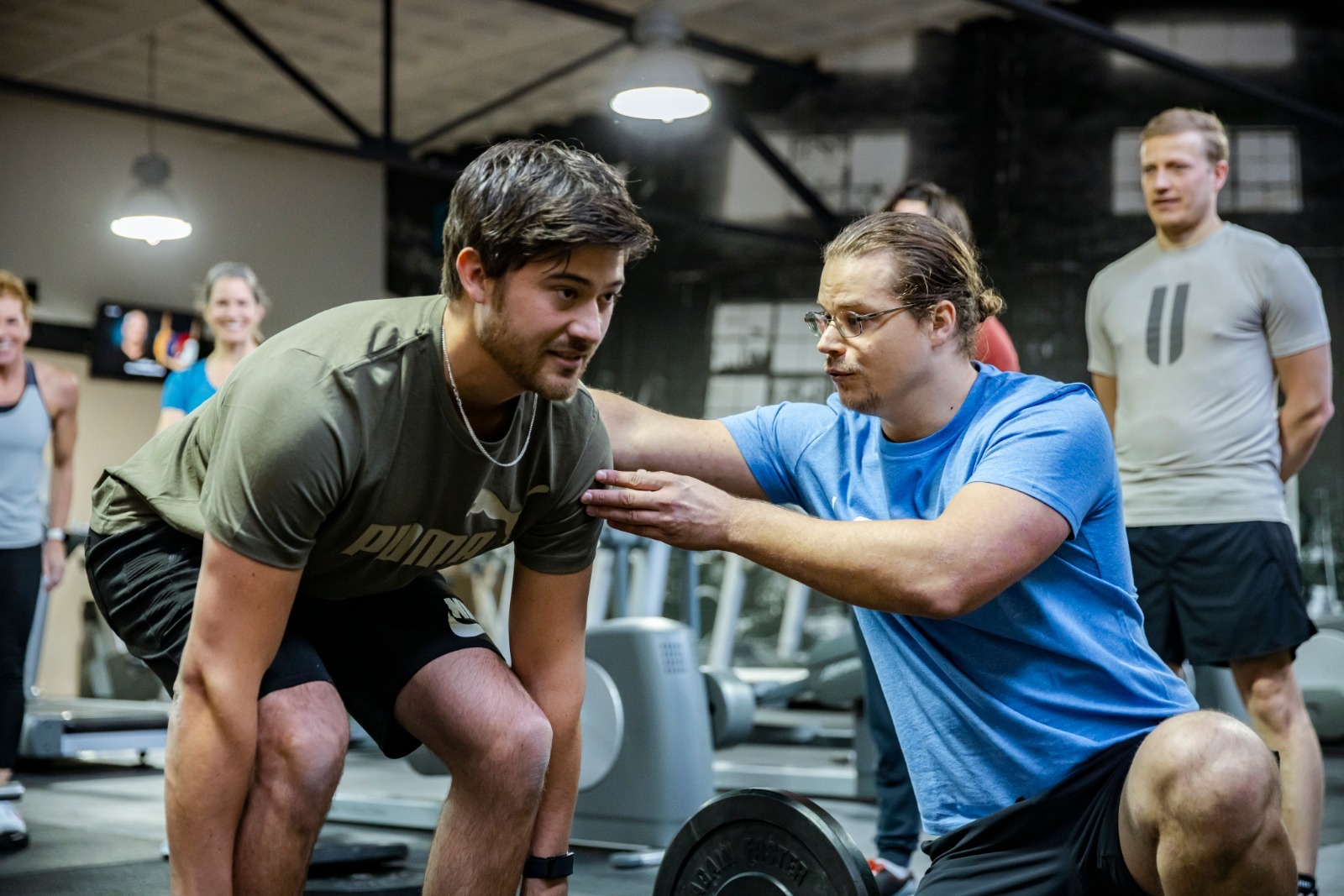 I'm a huge weight training nerd. I train an average of four days a week in my own, professionally equipped gym, love the big lifts and all their variations, write my own strength training programs and help people get stronger and smarter every day.

But that hasn't always been the case. I just started somewhere.

I spent years in the gym. I had a vague idea of what I needed to do to reach the even vaguer goal I had set for myself (get fitter) and it showed in how I trained.

Without structure, without real fun, without progress.

Then I came across Starting Strength, an American strength training model by Mark Rippetoe. That was the first time I learned that "strength" is different from "fitness" and that "training" is different from "exercise". I followed the program as best I could and, despite making more than a few mistakes along the way, made measurable progress for the first time.

The realization that I have the ability to upgrade myself has been one of the most powerful moments of my life. I knew almost immediately that I wanted to make this my job.

In the meantime I have followed more programs, read numerous books about strength training, obtained a few certificates (NASM CPT, KNKF Powerlifting instructor) and have a log with hundreds of training sessions, which is growing every day.

As a coach, I draw on years of experience as a martial arts teacher, mentor and manager, and I am grateful to have something valuable to offer to the people I work with.
Frequently Asked Questions
We will train in my own private gym. The gym is located on the ground floor of my home in the Nico Andriessenstraat 47 in Haarlem.
I charge 1299,- for 12 weeks of coaching
No. Even though I am familiar with and like aspects of the method, I've decided I won't pursue a SSC certification in the foreseeable future.